Summer Outing 2008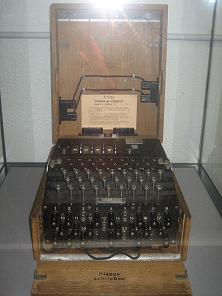 Having chosen the worst day of the summer, 39 intrepid WEA members plus friends boarded the coach at Brookmans Park for a day at Bletchley Park. As someone remarked - from BP to BP!
We were particularly fortunate to have among our number Avril Braun, who we were to learn in the course of the day had been seconded from the WRENS in 1941 to work at Bletchley Park, in Hut 6 no less, where much of the work to crack the Enigma code was carried out.
Thanks to Reg's Coaches, a firm we have used for many years, we reached Bletchley Park in time for coffee and biscuits. We had been allocated a room in the mansion for our sole use for the day, and as the weather did not improve we were very grateful for the refuge.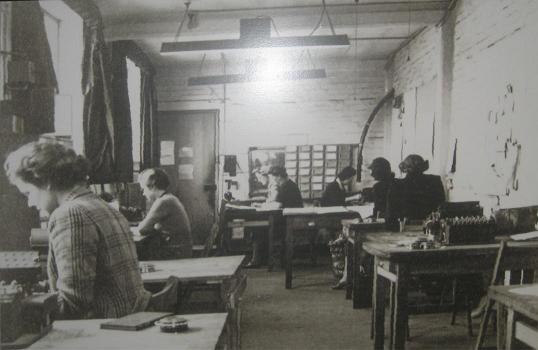 In the afternoon, we were able to see many of the exhibits on show, including an Enigma machine and the fully-operational Bombe Rebuild complete after 13 years work. We also visited Hut 8 - the Naval Intelligence Hut and Alan Turing's workplace, now home to a variety of exhibitions including Women at War and Pigeons at War.